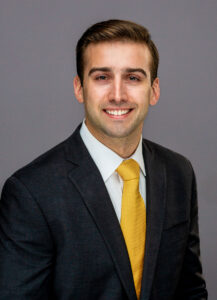 Join us in welcoming the latest addition to Gray Property Group! We are thrilled to be expanding our team in Massachusetts with commercial investment sales agent, Bobby Trickett. Bobby brings with him a background in project management and a successful sales track record. He has spent the last 4 years evaluating deals across the country as well as working with general partners of 506(c)s, joint venture deals, and funds. Initially a political science major in college, Bobby has continued his education in Boston University's and MIT's commercial real estate programs. Bobby is from Northern Massachusetts and has a wealth of market knowledge as well as relationships in the area. He currently lives on the North Shore with his girlfriend.
Introducing our newest member to the team, Brett Berger! Brett is a licensed agent specializing in residential and investment sales. Over the past four years, he has successfully bought, renovated and sold a number of properties on the Seacoast, and has over $5.5M in gross sales.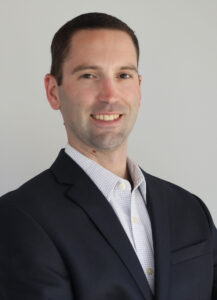 Brett wears many hats with his properties ranging from hands-on construction to general contracting, comparative analysis, and bookkeeping. He works with many different types of lenders and investors, and has working relationships with a number of contractors. With a data analytics background and degree in finance from UNH's Whittemore School of Business and Economics, he brings a diverse skill set to the team. A native of New York, Brett has called Portsmouth home for the last 10 years where he lives with his wife, two young children, and goldendoodle. Allow Gray Property Group to help you reach your real estate goals. Call (603) 637-4812 to get started.