Gray Property Group is a full-service real estate investment, brokerage, and management firm serving Southern and Seacoast New Hampshire. Whether you are looking to buy/sell residential or commercial real estate, invest as a limited partner in an apartment deal, or place your rental properties under management, we have you covered.
We are a rapidly growing firm that is constantly looking to acquire additional real estate, ​represent new buyers/sellers, and expand our management portfolio. We happily reward those who refer us properties and/or clients that result in closed business.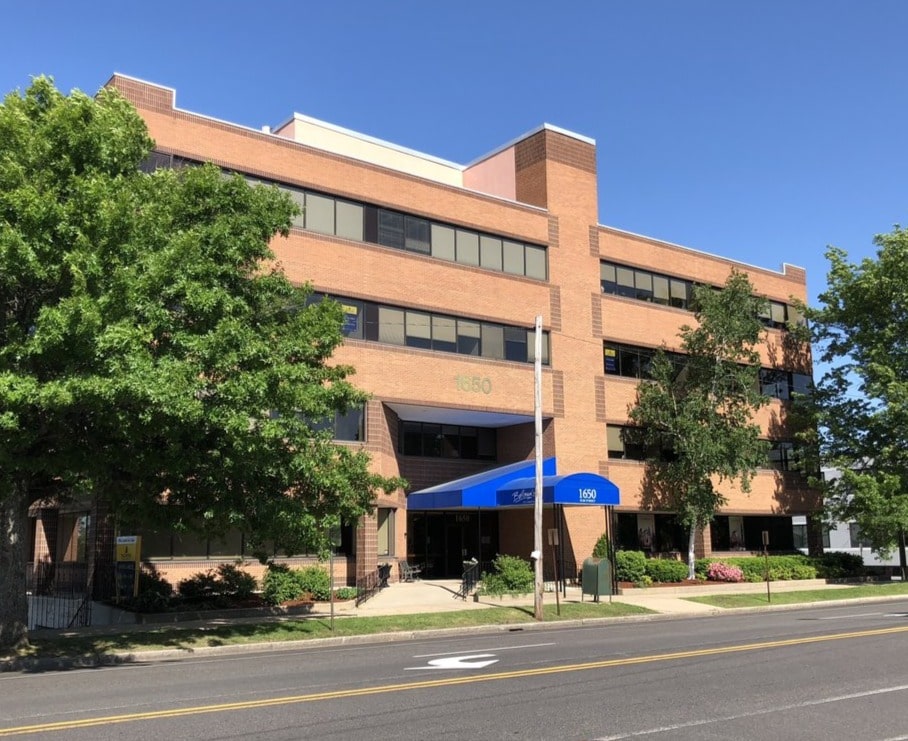 We have really enjoyed our experience living at one of Gray Property Group's properties. Nick is very responsive and does his best to respond to anything that comes up. The renovations came out great - I have seen the before photos!
Nick and team are a well-oiled machine. He is kind, responsive, and efficient. I appreciate the attention to detail and am very pleased with my decision to invest in the Bayberry Green property.
We have been tenants for several years now. While we have experienced no issues, any questions or concerns have received an immediate response. We have been quite pleased with our accommodations.
Nick was instrumental in the process of leasing our first space. As a small business in a competitive business we had certain check lists that we wanted, and Nick checked them all for us. I wouldn't recommend anyone else!