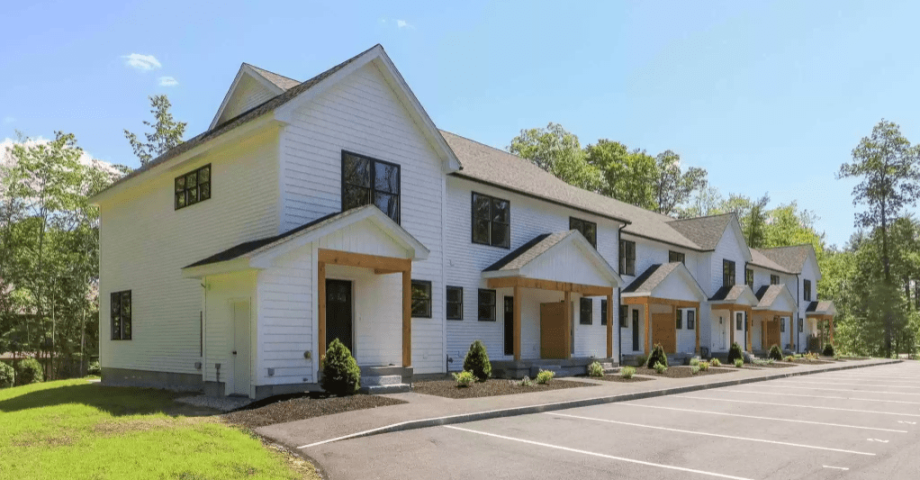 Let's face it, being a do-it-yourself landlord can be awful. You are the leasing agent, rent collector, repair person, inspector, bookkeeper, legal representative, and more all at the same time! With so many different hats to wear, when is there time to do the fun things in life, like spending valuable time with your family, traveling, or relaxing? Imagine how much better life
would be if all those responsibilities were taken care of by one trusted company and you could simply enjoy your free time while still receiving checks in the mail each month. After all, life is short and you can't get your time back.
Here at Gray Property Group, we make that happen. Being investors ourselves, we truly understand the challenges of land lording and have developed systems to ensure that our properties and yours are well-maintained and operated at their highest potential and profit.
Many of our current clientele, at our suggestion and through our project management, have made building improvements that have increased their properties' cash flow even more, often in
amounts greater than the total management fees ever paid to us. Imagine that, your property is now worth more money, you are receiving larger checks each month, and you have your time and freedom back! Finally, you can start enjoying property ownership again.
Take advantage of our limited-time offer NOW: $300 off your first property management contract
Gray Property Group's pricing structure is fair and transparent such that our clients know what to expect and are never shocked by hidden fees. Our standard offering is an 8% monthly management fee based on rent collected and leasing fees of 7% for new tenants and 1% for renewals, each based on total lease value. Further bulk discounts are negotiable for 12+ unit properties and larger portfolios.
Fill out the form on this page or call us to redeem your offer! (603) 637-4812
Download a digital flyer detailing our property management services: