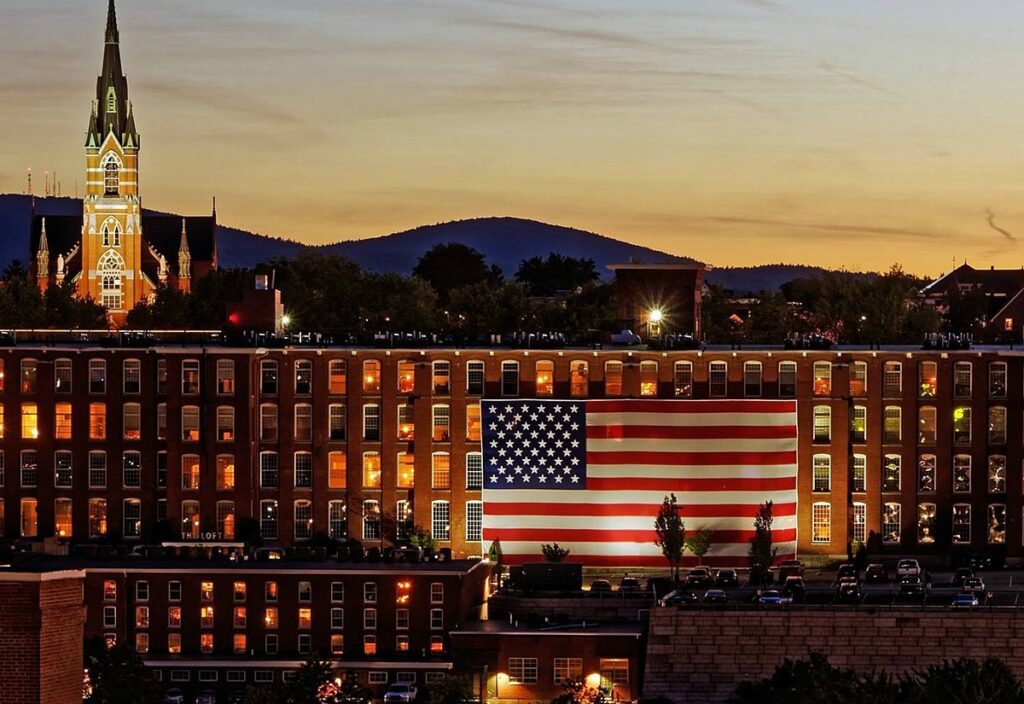 Gray Property Group currently owns and operates 50+ apartments in Southern and Seacoast New Hampshire totaling $8.5M in total valuation. Our three most recent deals were purchase/renovations of a scattered portfolio in Manchester (15 units), Liberty Manor Apartments in Derry (12 units), and Bayberry Green Apartments in Epping (8 units).
Our primary investment focal point is Class B, value-add multi-family property located in economically-sound markets. We acquire only assets that are capable of positive cash flow, either at purchase or after improvements. At the present time, we are interested in properties sized at 12 units or greater.
Our past renovation projects have yielded 200% to 300% paybacks at refinance, meanwhile our stabilized assets consistently earn cash returns and returns on equity above 10% and 16%, respectively.
We encourage prospective sellers and limited partners to reach out to Managing Principal Nick Gray at ngray@graypropertygroup.com to discuss how we can do business together.
Interested in earning passive income through investment in one of our deals? Complete the form to get started.
Nick and team are a well-oiled machine. He is kind, responsive, and efficient. I appreciate the attention to detail and am very pleased with my decision to invest in the Bayberry Green property.