Real Estate Investment,
Sales, & Management
New Hampshire's
Premier Multi-Family
Real Estate Firm
We are a full-service real estate investment, brokerage, and management firm specializing in multi-family properties throughout Southern and Seacoast New Hampshire. Founded in 2019 by Nick Gray, the company owns and operates $8.5M of real estate and manages third-party property totaling $31.2M in market value. On the brokerage front, we cater exclusively to fellow investors and are proud to have achieved multiple record sales for seller clients and secured many below-market deals for buyer clients.
We have really enjoyed our experience living at one of Gray Property Group's properties. Nick is very responsive and does his best to respond to anything that comes up. The renovations came out great - I have seen the before photos!
Nick and team are a well-oiled machine. He is kind, responsive, and efficient. I appreciate the attention to detail and am very pleased with my decision to invest in the Bayberry Green property.
We have been tenants for several years now. While we have experienced no issues, any questions or concerns have received an immediate response. We have been quite pleased with our accommodations.
Nick was instrumental in the process of leasing our first space. As a small business in a competitive business we had certain check lists that we wanted, and Nick checked them all for us. I wouldn't recommend anyone else!
We are a rapidly growing firm that is constantly looking to acquire additional real estate, ​represent new buyers/sellers, and expand our management portfolio. We happily reward those who refer us properties and/or clients that result in closed business.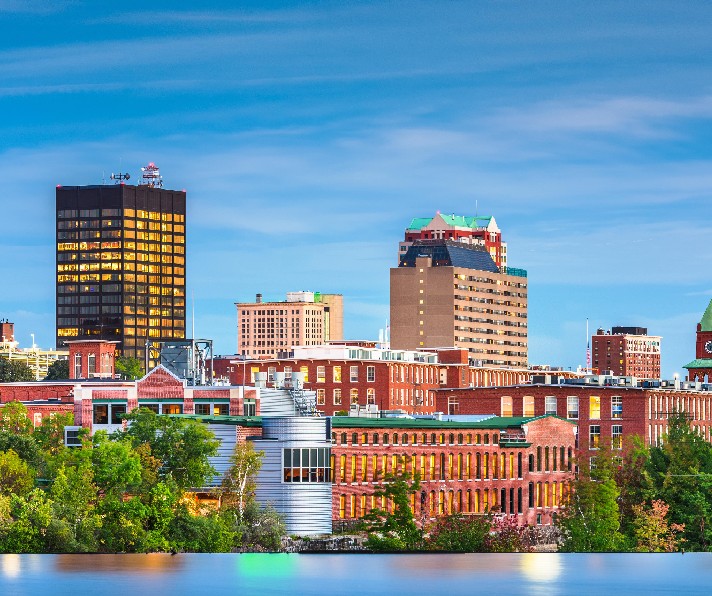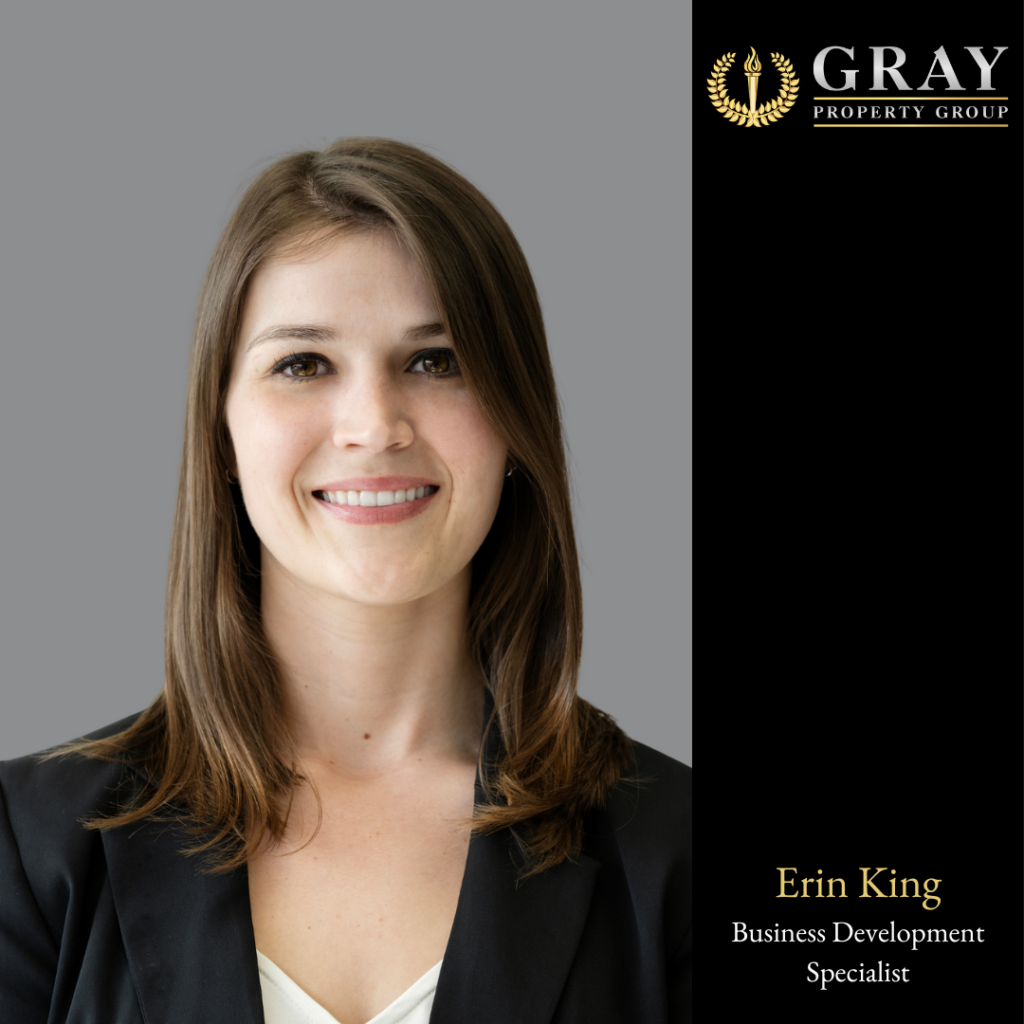 Gray Property Group is excited to announce that it has named Erin King as our
Read More »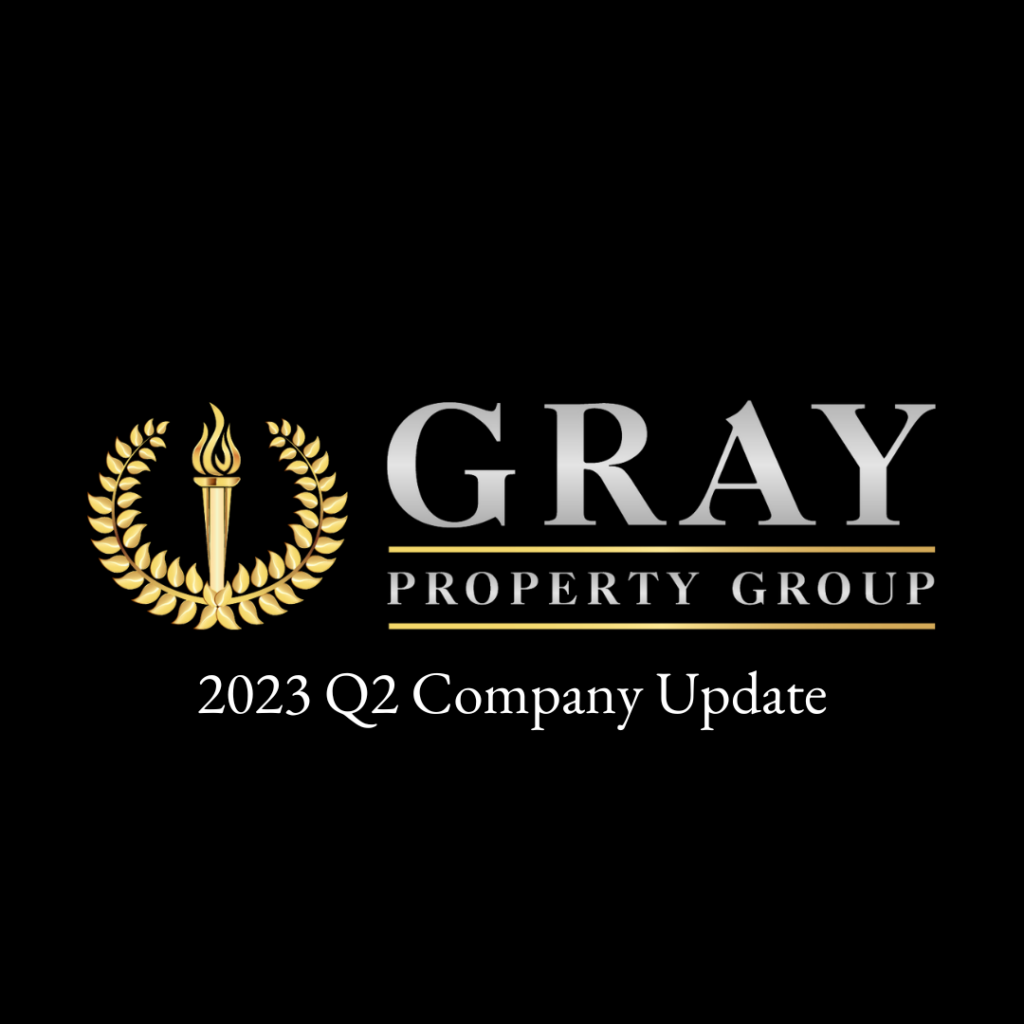 Another strong quarter in the books! Over the past three months, Gray Property Group sold
Read More »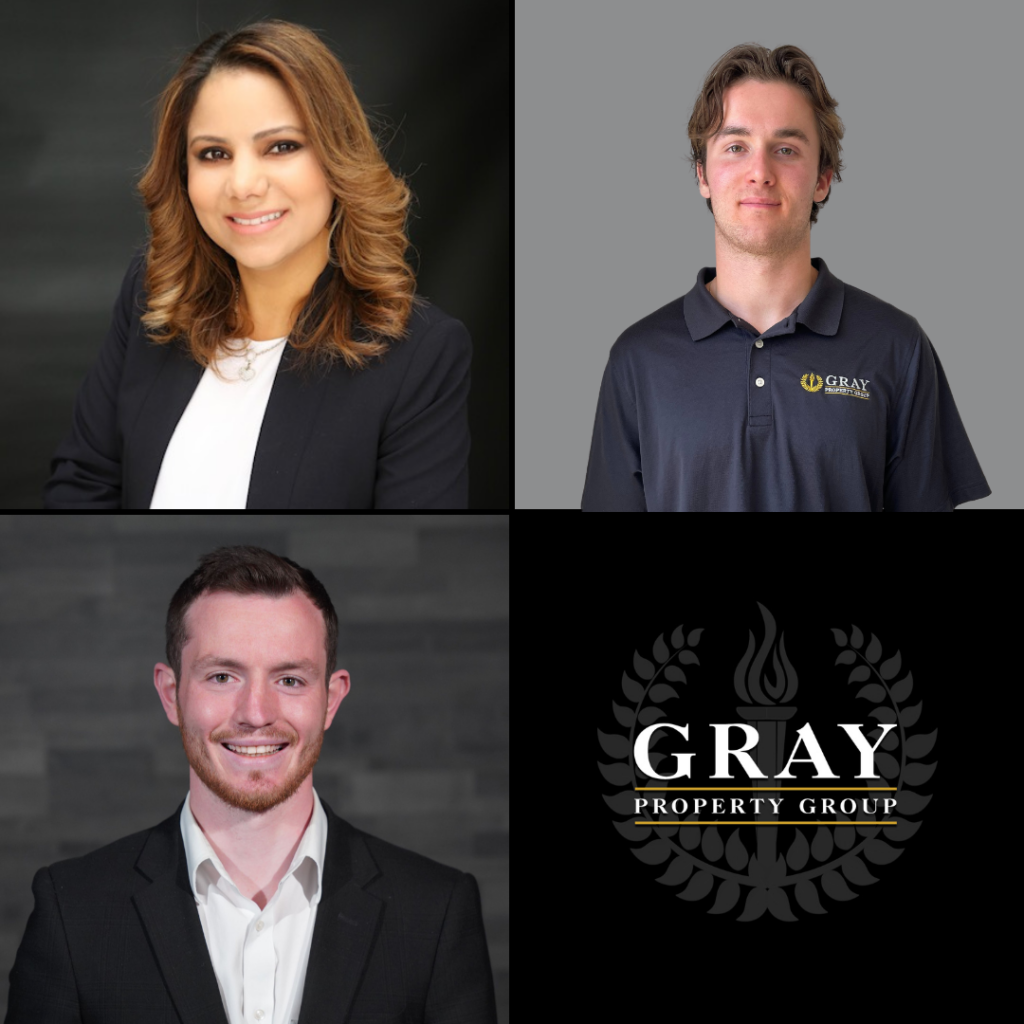 Gray Property Group has been pleased to welcome several new faces to our team over
Read More »