New Hampshire's
Premier Multi-Family
Real Estate Firm
Gray Property Group is a full-service real estate investment, brokerage, and management firm specializing in multi-family properties throughout Southern and Seacoast New Hampshire. Founded in 2019 by Nick Gray, the company owns and operates $8.5M of real estate and manages over $31.2M in total assets. On the brokerage front, we cater exclusively to fellow investors and are proud to have achieved multiple record sales for seller clients and secured many below-market deals for buyer clients.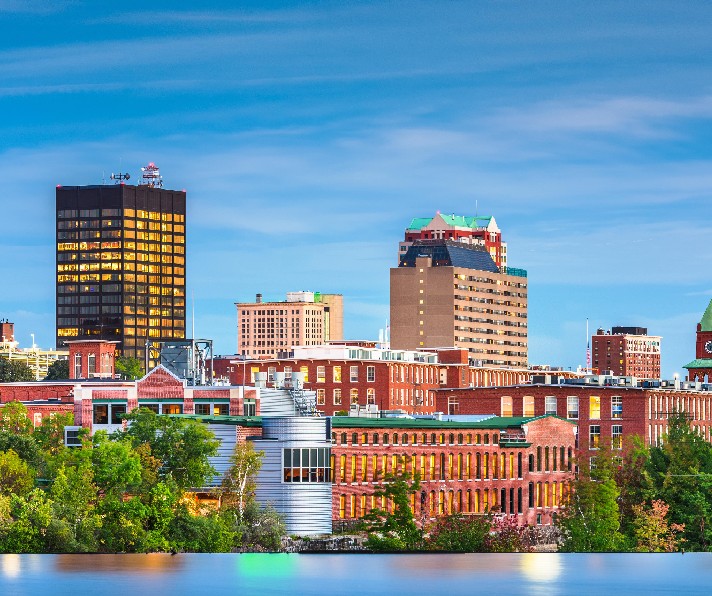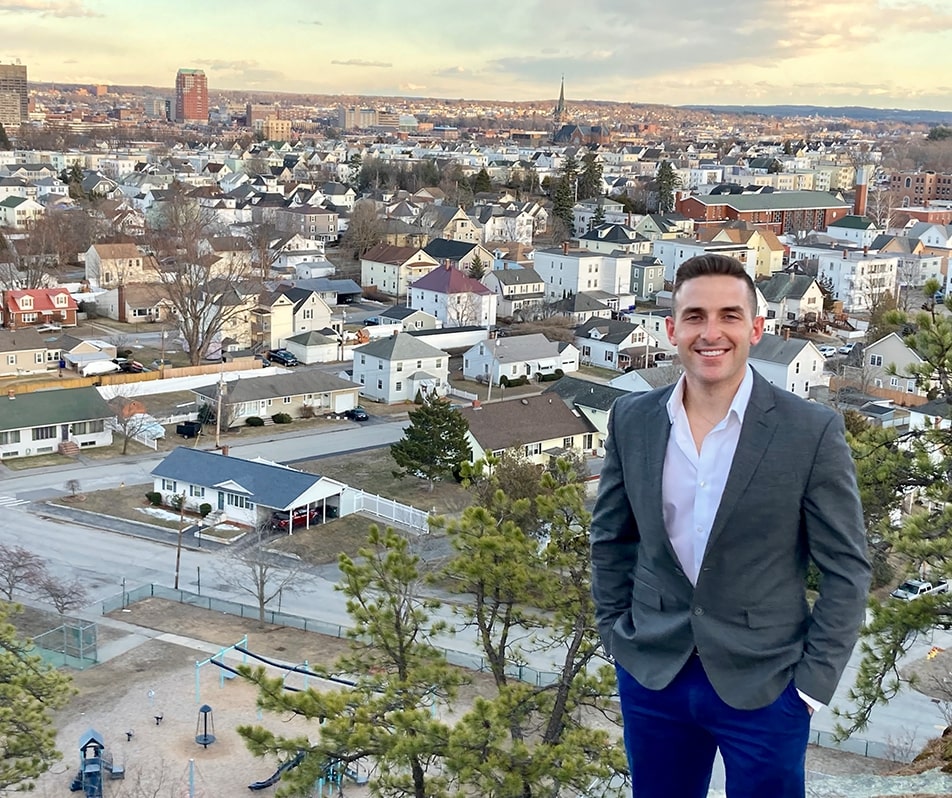 As a vertically integrated real estate firm, Gray Property Group is a one-stop-shop for all of your multi-family needs: investment, brokerage, and management. Whether you are looking to buy/sell residential or commercial real estate, invest as a limited partner in an apartment deal, or place your rental properties under management, we have you covered. We also have significant experience with commercial brokerage and management.
Our notable ventures include the purchase/renovations of numerous Manchester multi-family properties (2022-2023), Bayberry Green Apartments in Epping (2020-2021), and Liberty Manor Apartments in Derry (2019-2020). We have also led numerous turnaround efforts for landlord clients that have involved stabilizing their properties as manager and then selling them for top dollar as listing broker.
Our clientele choose Gray Property Group because they know we have the experience to the get the job done for them. Because we own and operate an in-house portfolio and have employees with investing backgrounds, we are uniquely positioned to meet the needs of capital partners, investor buyers and sellers, and landlords.
Our clients also wish to be a part of our positive mission to improve housing in Greater Manchester. Located at 1650 Elm Street in the North End of Manchester's Downtown, we firmly believe that a renaissance in the Queen City must begin with quality housing for the working middle class. We take pride in bettering the local community one property at a time and, in doing so, making housing a win-win for investors, landlords, and tenants alike.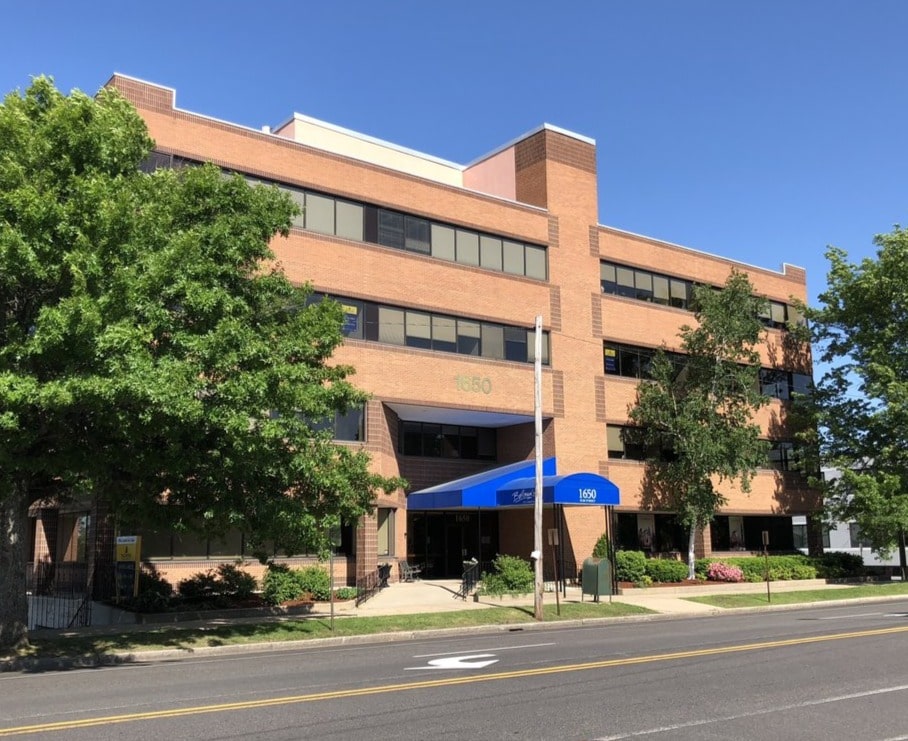 I have experienced all kind of property managers and I can say, without hesitation, that Gray Property Group goes to great lengths to ensure that a property is taken care of. They listen to concerns and are willing to address them with compassion.
We have really enjoyed our experience living at one of Gray Property Group's properties. Nick is very responsive and does his best to respond to anything that comes up. The renovations came out great - I have seen the before photos!
We have been tenants for several years now. While we have experienced no issues, any questions or concerns have received an immediate response. We have been quite pleased with our accommodations.
Nick was instrumental in the process of leasing our first space. As a small business in a competitive business we had certain check lists that we wanted, and Nick checked them all for us. I wouldn't recommend anyone else!