Hire Gray Property Group for Property management
As the owner of more than $6.4M in multifamily real estate, Gray Property Group recognizes the challenges and stresses faced by landlords today, in particular the constant balancing act that must be struck in maintaining the tenant experience and running a profitable enterprise. 
Because of this shared understanding with other property owners, it is second nature for us to manage our clients' apartments according to their best interests – we simply manage every property like it is our own. 
When you hire Gray Property Group for management duties, you can free yourself of landlord headaches and have confidence that your property is operated at its highest potential. Not only that, but you also have a partner who you can rely on for strategic advice, such as how best to make value-add capital expenditures. Many of our management clients have, at our suggestion, made individual improvements that increased their properties' value by figures in excess of the total management fees ever paid to us.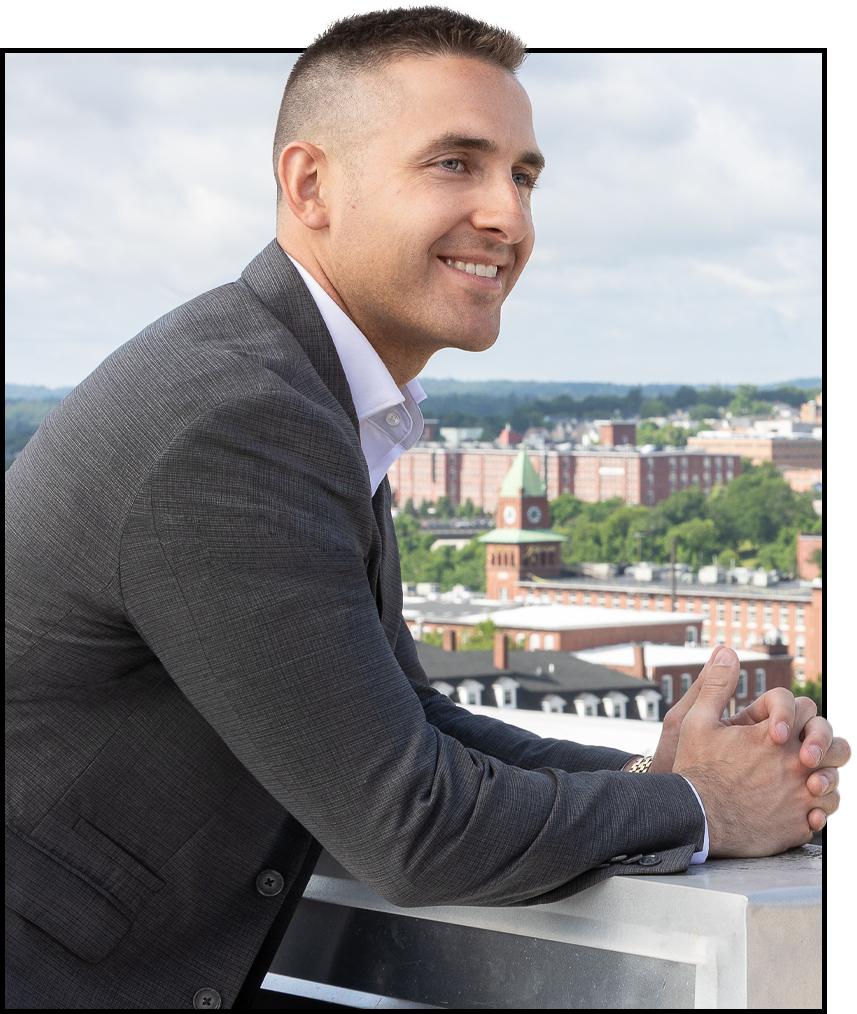 Take advantage of our limited-time offer NOW: $300 off your first property management contract
Gray Property Group's pricing structure is fair and transparent such that our clients know what
to expect and are never shocked by hidden fees. Our standard offering is an 8% monthly
management fee based on rent collected and leasing fees of 6% for new tenants and 1% for
renewals, each based on total lease value. Further bulk discounts are negotiable for 12+ unit
properties and larger portfolios.
Fill out the form on this page or call us to redeem your offer! (603) 637-4812
Download a digital flyer detailing our property management services:
Interested in earning passive income through investment in one of our deals? Complete the form to get started.